You are a professional, you need to improve your English proficiency. However:
Self-study
Low level of self-discipline, lack of feedback, fossilized errors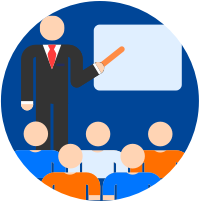 English centers
Mostly Test prep courses, over-crowded classrooms, stage-fright or few opportunities to speak in class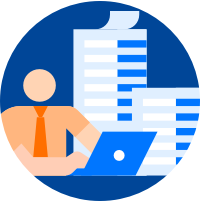 Heavy workload
Being mentally drained after work; working overtime, skipping classes due to traffic jam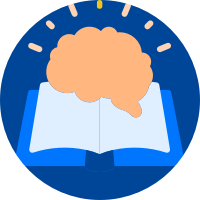 Less receptive
More time required in studying, difficulty in memorizing new information, easily forgetting what have been learnt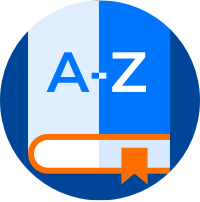 English has become rusty
Forgetting basic vocabulary and grammar, incorrect pronunciation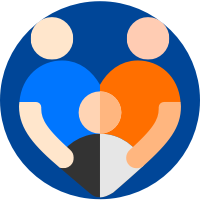 Family commitments
Not enough time for studying
KYNA ENGLISH ADULT


The most effective course to learn Business English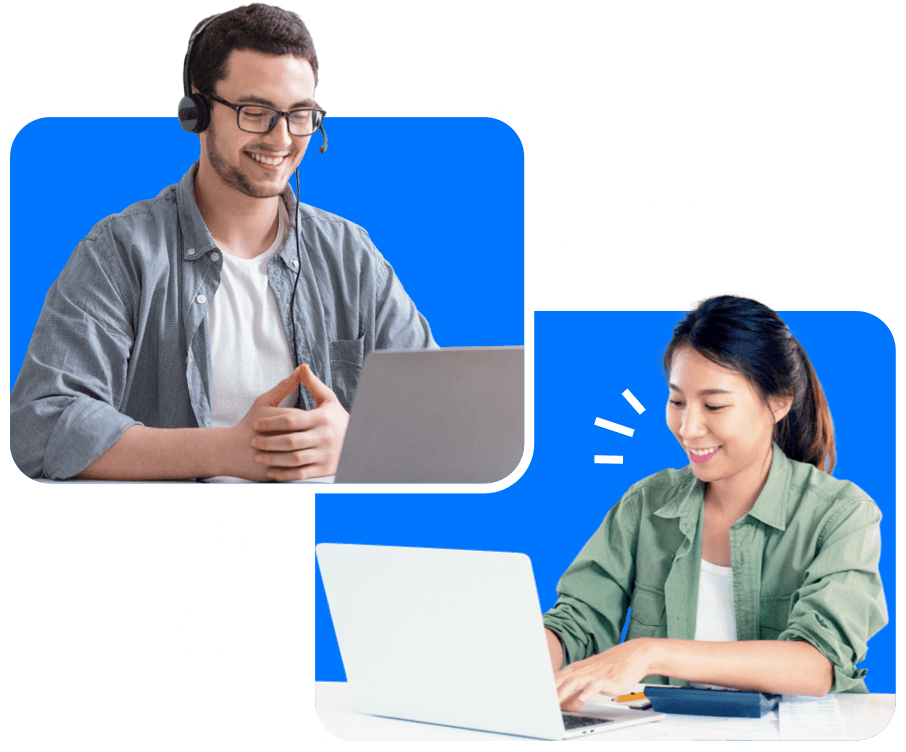 1

1:1 lessons with great teachers

Every single minute counts. Customized cirriculum. Learning progress closely monitored, constructive feedback and motivation from teachers.

2

Convenience: Flexi-time, cost-effective

Available classes start from 9.00am to 9.00pm, no travelling required. Intensive courses available. Class cancellation without any penalty, up to 2 years leave of absence.

3

Practical language only: course materials and teaching methodology optimized for working professionals.

Time for speaking, fluency and pronunciation practice increased by 10 times. Soft skills (face-to-face interactions, presentation, negotiation, networking...) sharpened significantly.

4

Practicing 4 skills in accordance with CEFR and TOEIC tests

Capable of getting IELTS 7.0+, TOEIC 800+ for career advancement, job opportunities, postgratudate education, studying and living overseas...
✓ Practical methods
✓ Advanced technology
✓ Qualified teachers
CLEAR PROGRESS WITHIN ONE MONTH
1. FLIPPED LEARNING MODEL
● Learner receives official coursebook and study guide before tutorials lessons.
● Learner completes 45-minute one-on-one lesson with a teacher, specifically focusing on error correction, listening and speaking skills.
● Learner completes homework and practice tests to receive grade and feedback from teachers.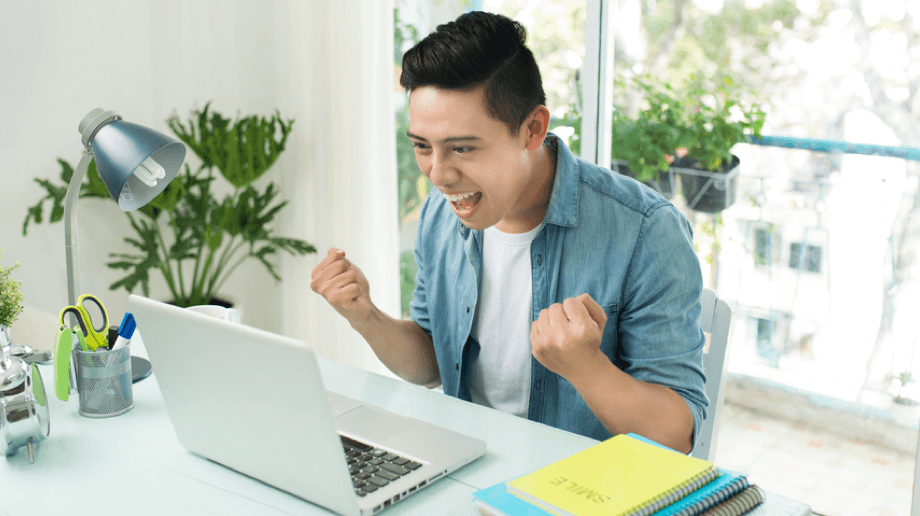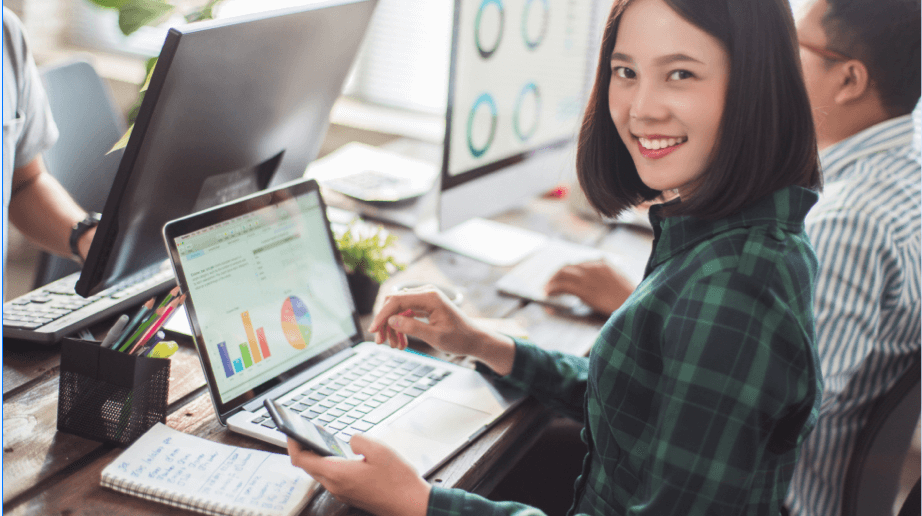 2. PERSONALIZED LEARNING
● Customized learning path based on each student's needs and placement test result.
● Academic officers responding to questions, aiding student's weaknesses, adjusting the learning path and teaching methods for each learner.
● Frequently updated students' reports online for easy access from laptops or smartphones.
3. RELIABLE ONLINE LEARING SOFTWARE
● The use of original Big Blue Button software to optimize online learning's progress.
● Stable connection; high-resolution images; interactive learning board allowing students to interact with the lessons (circle, take notes, type)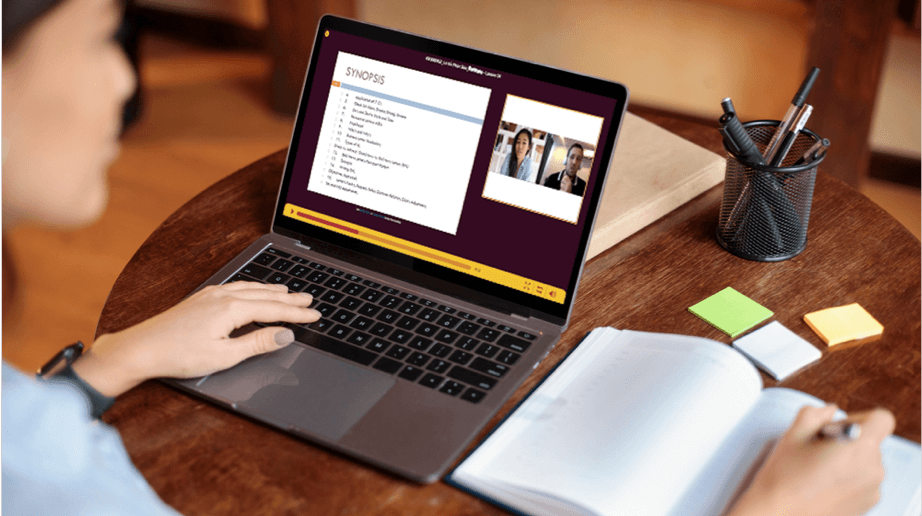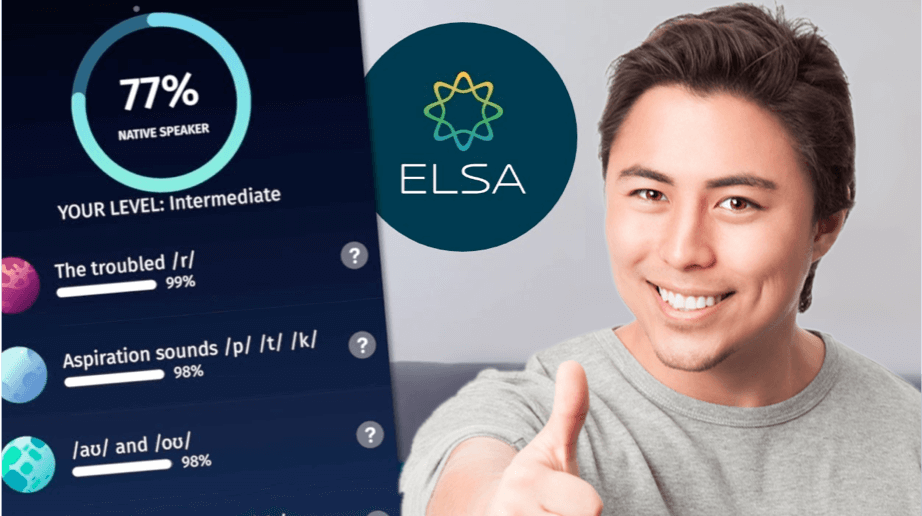 4. LEARNING STANDARD PRONUNCIATION WITH ELSA SPEAK
● Top 5 educational apps worldwide, enabling millions of learners to acquire standard pronunciation.
● Highlighting mispronounced words immediately, practicing correct pronunciation for each word - phrase - sentence - paragraph.
5. 100% TEACHERS ARE QUALIFIED
● Bachelor degree and Teaching certificates (TESOL, CELTA…)
● Years of experience in online teaching
● Thoroughly trained and frequently accessed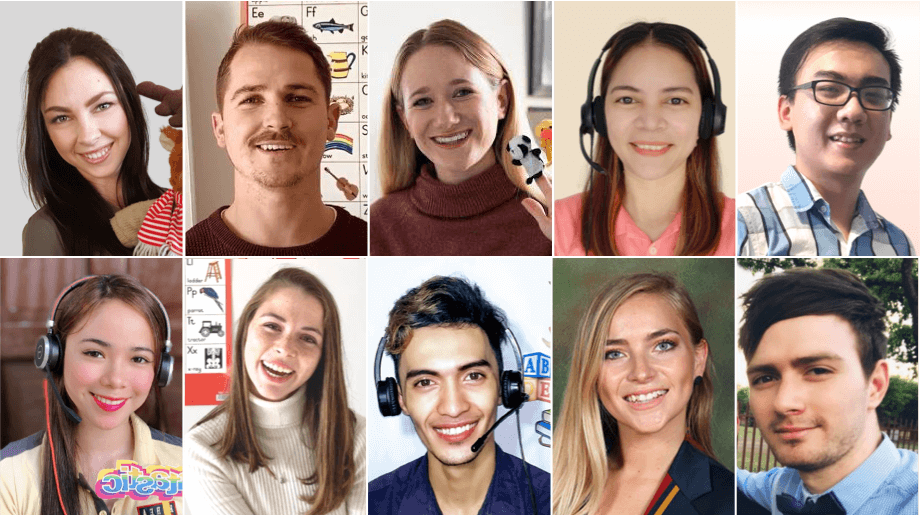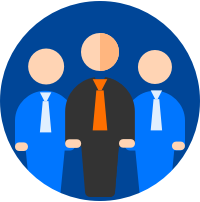 Kyna Business English
10 courses for 5 levels: Foundation, Beginner, Pre-Intermediate, Intermediate, Advanced
● Syllabus in accordance with standard CEFR-based and TOEIC tests.
● Practicing TOEIC in every lesson, outcome: TOEIC 800+
● 30 topics in business-style language and situations: Personal information, health, entertainment, job, trade, technology, finance, strategy, sales, marketing, data analysis, customer service, insurance plans, economics, administration...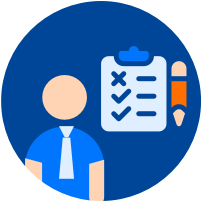 Kyna English IELTS
12 courses for 3 levels: 4.0 - 5.0, 5.0 - 6.0, 6.0 - 7.0
● Enriching vocabulary and grammar with over 30 topics: sufficient vocabulary for the IELTS test, studying abroad...
● Practicing 4 skills: listening - speaking - reading and writing; strategies and tips for a high score in each skill
● Practicing all question types, 8 practice tests lessons per course to get students accustomed to the IETLS exam.
MORE THAN 10.000 STUDENTS AND DOZENS OF BUSINESSES HAVE TRUSTED KYNA ENGLISH FOR ADULTS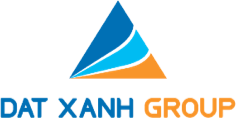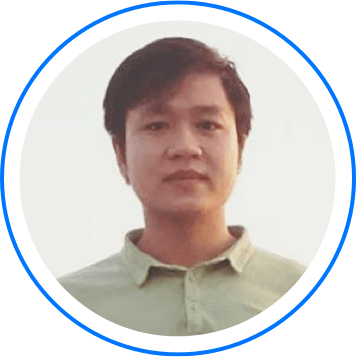 Vu Dang

(Technical Manager)
Achievement: IELTS 6.5

Thanks to the one-on-one lessons, my English has improved a lot in just one year and opened up many new opportunities for me such as promotions and working with foreign business partners. Currently, I am keeping up my good work and doing some research on Express Entry, a pathway to permanent residency in Canada, which is something that I had never thought of before.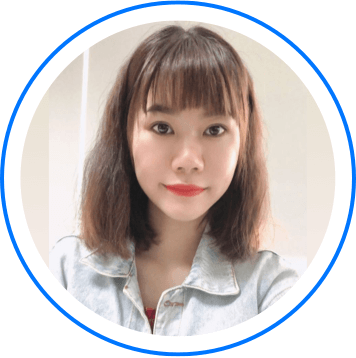 Diem Nguyen

(Accountant)
Achievement: TOEIC 750

My company has been hit hard by Covid-19, but I was fortunate enough to extend my employment contract thanks to my recent TOEIC 750 result. With only a 5-month learning journey, my limited vocabulary has been expanded and I have learnt many difficult words, improved my grammar as well as my weaknesses in speaking and writing.

UP TO 50% OFF - 0% INSTALMENT PAYMENT PLAN LIMITED OFFER!